Find Trusted Ford Service Professionals In Bakersfield At Our Dealership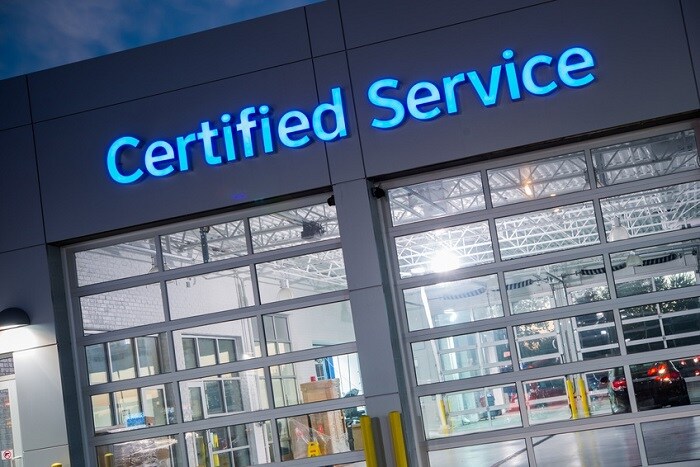 If you are in Bakersfield, CA or any of the surrounding areas, you can rest assured that you can put your trust into Jim Burke Ford when it comes to finding a dealership that caters to every step in the car buying process. From the beginning stages of picking out one of our tough Ford cars in our inventory to the final stage of financing your new car, we have you completely covered. We still will take care of you even after getting your Ford car through our efficient and affordable Ford service center.
Why Choose Jim Burke Ford
Finding a service center that you can trust with your prized Ford vehicle can be a stressful process. However, at our Bakersfield, CA body shop, we provide top-tier service and customer interactions that will allow you to gain a relationship with us that is based on trust. All of the technicians we have are trained experts in Ford cars, which means all of our services are tailored to make your car or Ford truck perform at its best.
Jim Burke Ford also has an on-premise parts center that only carries Original Equipment Manufacturer (OEM) parts, so you will never have to worry about the quality of parts being put in your vehicle should you need them replaced.
Services We Offer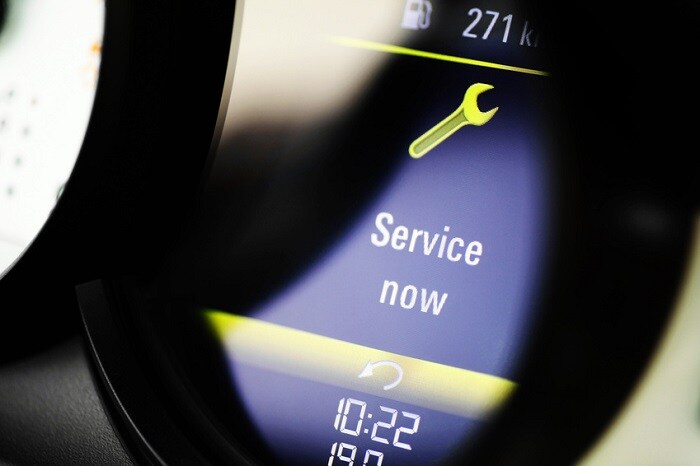 With our Jim Burke Ford service center, you will never have to take your vehicle to another place because of the vast magnitude of services that we offer. From swift  tasks, such as oil changes to bigger parts replacements, such as an engine, you can have all of these maintenance and service procedures done within the walls of our dealership.  If you ever have the unfortunate circumstance of being in a collision, you can bring your vehicle in for body and paint repairs that are done with the utmost precision. We even take cars from all makes and models at our collision center, which makes this a prime resource for all vehicle car owners in the Bakersfield area.
If you have a car that would you like to bring into Jim Burke Ford to have serviced then come meet with one of our technicians at our downtown location of 2001 Oak Street or give us a call at (888)-461-5721. Your car is always in the best hands with Jim Burke Ford!